2 posts in 4819 days
Location: North Texas
Website:
I've remodeled three houses - and I'm over those large projects. Now just small stuff. I've learned how to wire, plumb and drywalll a house. The largest house I've done is a 3,500 sq. ft. house that was amazing fun to do.
I now prefer doing woodworking as opposed to crawling around in small spaces trying to run wire, but I still do the maintenance and up keep on my house. Can't deal with paying someone else to do something I know I can do myself.
-- Reduce stress - knock out a wall!
Latest Blog Entries
None so far
Latest Projects
None so far
---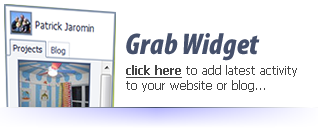 ---