The original plan to build a 125m2 (1345 sq. ft) workshop was denied by the local planning department, after some time and consultation, they have agreed in principle that I can build a 65m2 (700 sq. ft) workshop garage, subject to formal plans being submitted.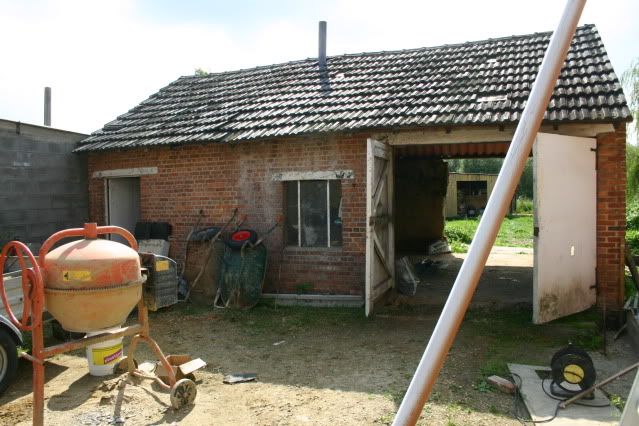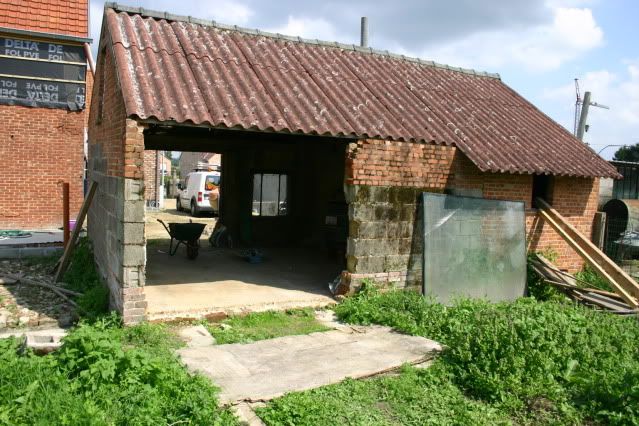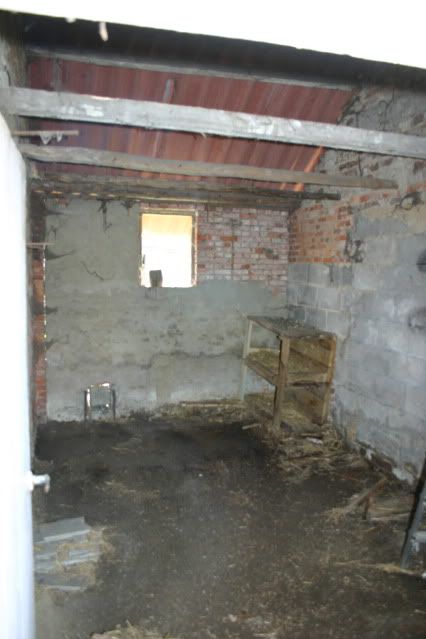 Today we started to remove the old garage – we need the space so that we can get machinery and vehicles from the front of the property to the rear.
Today the fire (stove) and chimney were removed, the clay tiles (black) and the Asbestos roof were removed. the Asbestos was also disposed of safely in the local garbage & waste park (328 kG, 725 lb.), which cost me 13€ ($19)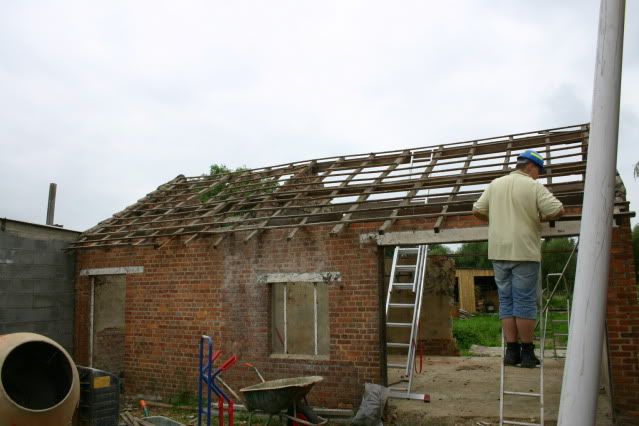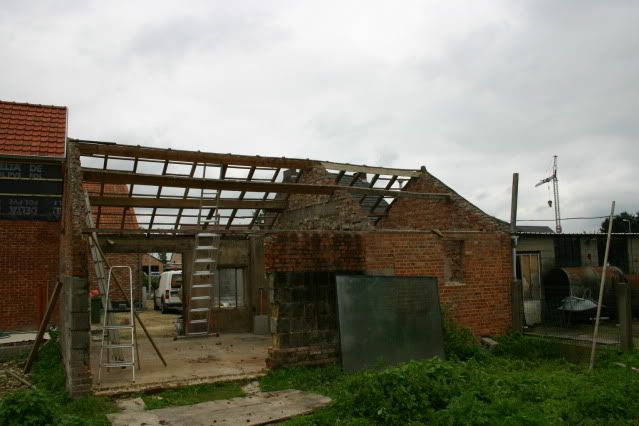 The wooden frame work has been removed and all the wood from here placed into the wood pile for burning next winter.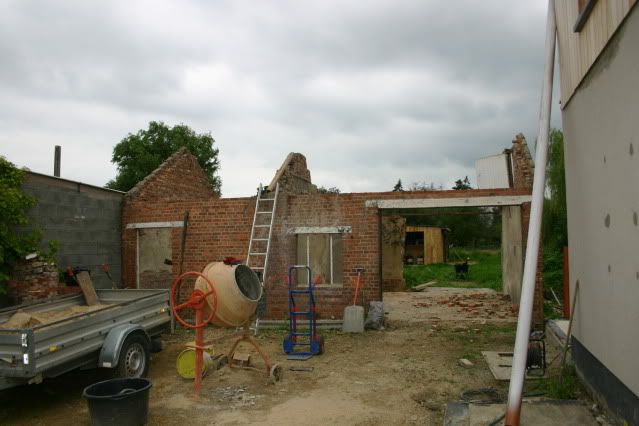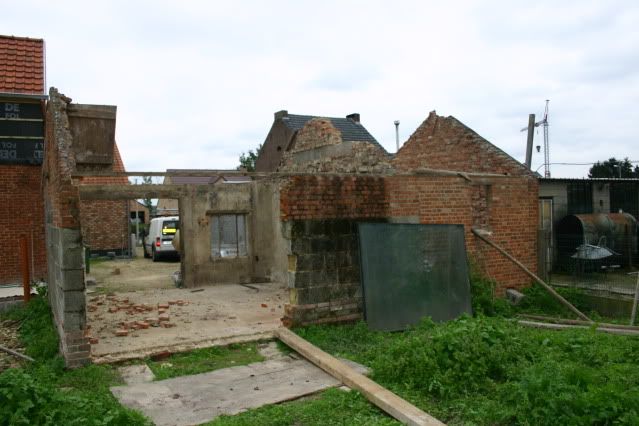 That is for today, we will continue on Monday, with the removal of the walls.
---
---