9 posts in 4554 days
Location: Pulaski, Tennessee
Website:
Been an engineer for 40 years, always loved woodworking and building things. Also, design and cast custom jewelry. Plan to build an airplane and fly it some day; and build and learn to play a guitar or fiddle. I love camping, hiking, fishing, kayaking and bicycling. Way too many things on my list to ever get done.
Latest Blog Entries
None so far
Latest Projects
None so far
---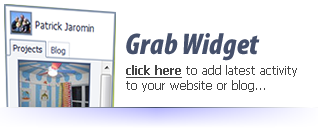 ---